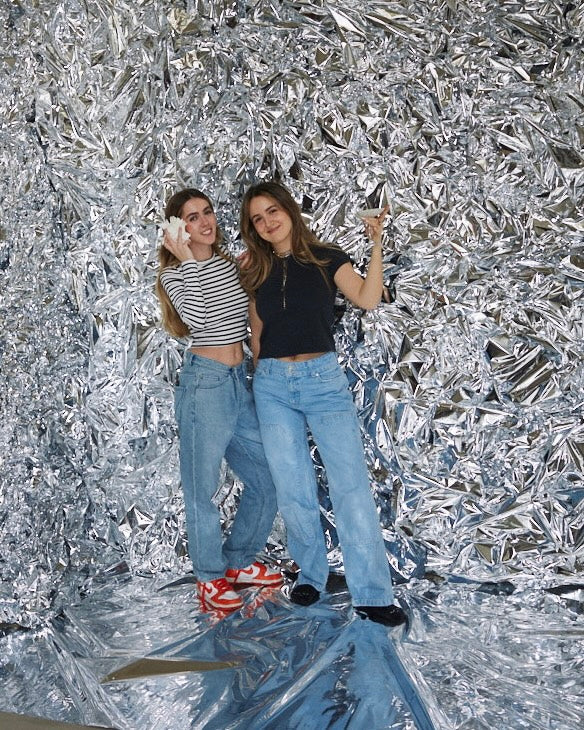 THE BRAND
A sunbath, a few hours at the beach and a blood-stained bathing suit later, FLOWHER storyline was born. In 2021, Nora & Zaynab -Paris born and raised-, childhood best friends, founded FLOWHER resortwear which came naturally as an ode to femininity and women's delicate bodies. 
FLOWHER essentially believes in creating resortwear collections to empower women in all year occasions. Every piece is designed to last through time, trends and celebrate silhouettes during menstrual flow or any other situations. 
Each design is named after flowers to reflect the delicacy and grace of each pieces imagined. The FLOWHER woman glows effortlessly through her silhouettes, feeling no pressure and no need to adapt herself. 
"TOGETHER WE FELT THE NEED OF REWRITING WOMEN'S COMFORT DURING THEIR SPECIAL TIME OF THE MONTH, WHILE BEING ABLE TO DEPICT OUR PHILOSOPHY OF INFINITE PLEASURE AND SERENITY THROUGH OUR COLLECTIONS."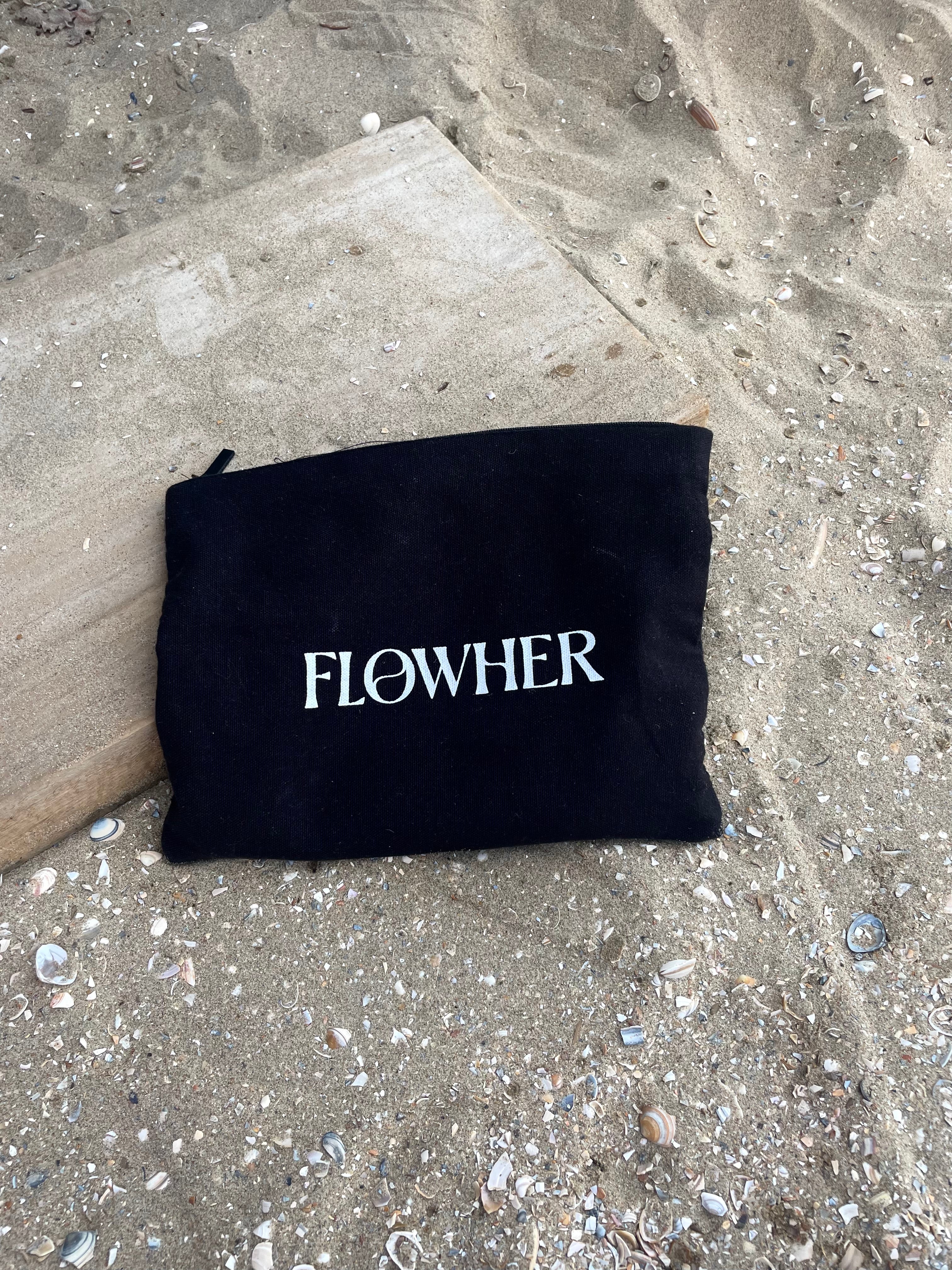 Sustainability
Sustainability is at the heart of FLOWHER's commitments in a time where overproduction plays a major role in environmental deterioration. 
Every collection is designed in Paris and produced with sustainable Italian fabrics in a Portuguese atelier, specialised in swimwear. 
A unique reusable and waterproof pouch is sent for each bikini set or one-piece bought. To enhance women empowerment and education, the packaging is custom made by a NGO composed of women in India.
Every order is sent with sustainable recycled packaging, chosen with care in order to reduce FLOWHER's ecological footprint as much as possible.
Sustainability is a major commitment on which FLOWHER will always try to improve and keep a focus on.